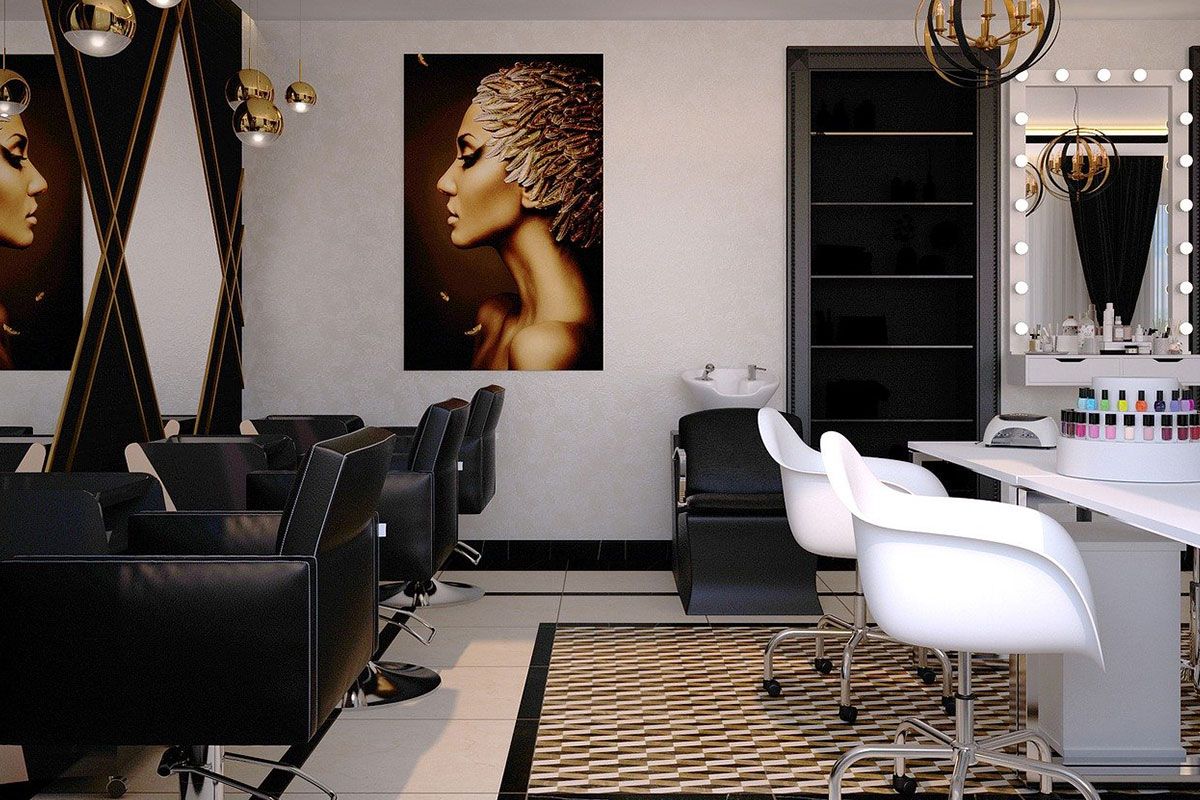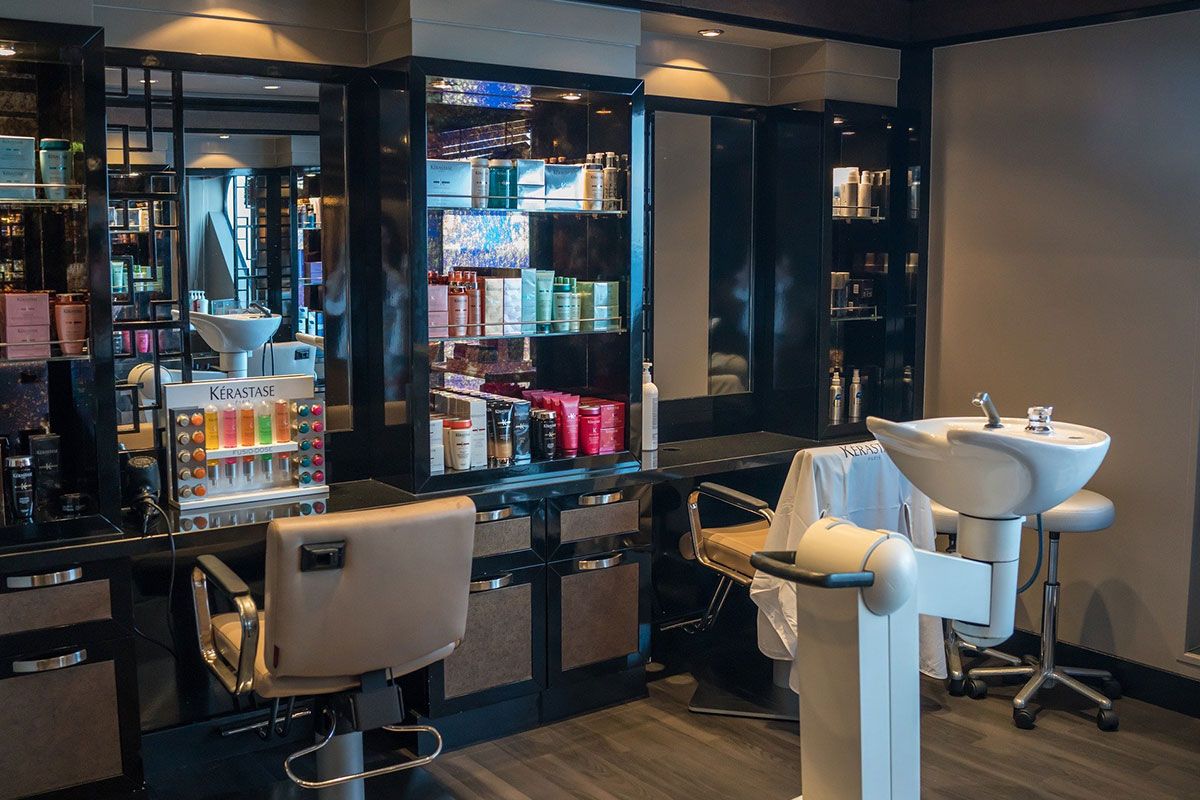 Welcome To Zylish Academy
Welcome to Zylish Academy, A unit of Zylish Beauty & Wellness Private Limited, your premier destination for professional hair, beauty, make-up, and nail courses. Our academy was founded by industry experts on July 2016 with a passion for sharing their knowledge and expertise with others. With years of experience in the beauty industry, our founders identified a need for high-quality education that was accessible, flexible, and affordable. That's why we offer various courses on hair, beauty, make-up and nail art through our branches that allow students to learn at their own pace and convenience, without compromising on the quality of education.
At Zylish Academy, we believe that education is the key to success in the beauty industry. That's why we have designed our courses to be comprehensive, practical, and up-to-date with the latest trends and techniques. Our instructors are experienced professionals with a wealth of knowledge in their respective fields. They provide personalized attention to each student, ensuring that they receive the support they need to succeed.
We offer a range of courses, from beginner to advanced levels, that cater to different areas of expertise. Whether you want to specialize in hair cutting and styling, makeup application, nail art and design, or beauty therapy, we have a course that's right for you. Our specialized courses cover topics such as bridal makeup, editorial makeup, and high-fashion hair styling, giving students the opportunity to develop skills that set them apart from the competition.
Zylish Academy's courses are recognized by top salon brands, making them an excellent choice for those looking to start or advance their careers in the industry. They also offer job placement services to help graduates find employment opportunities and start their careers on the right foot.
At Zylish Academy, we are committed to providing high-quality education that empowers our students to achieve their career goals. Join us today and take the first step towards a rewarding career in the beauty industry.
Our Affiliation & Accreditation