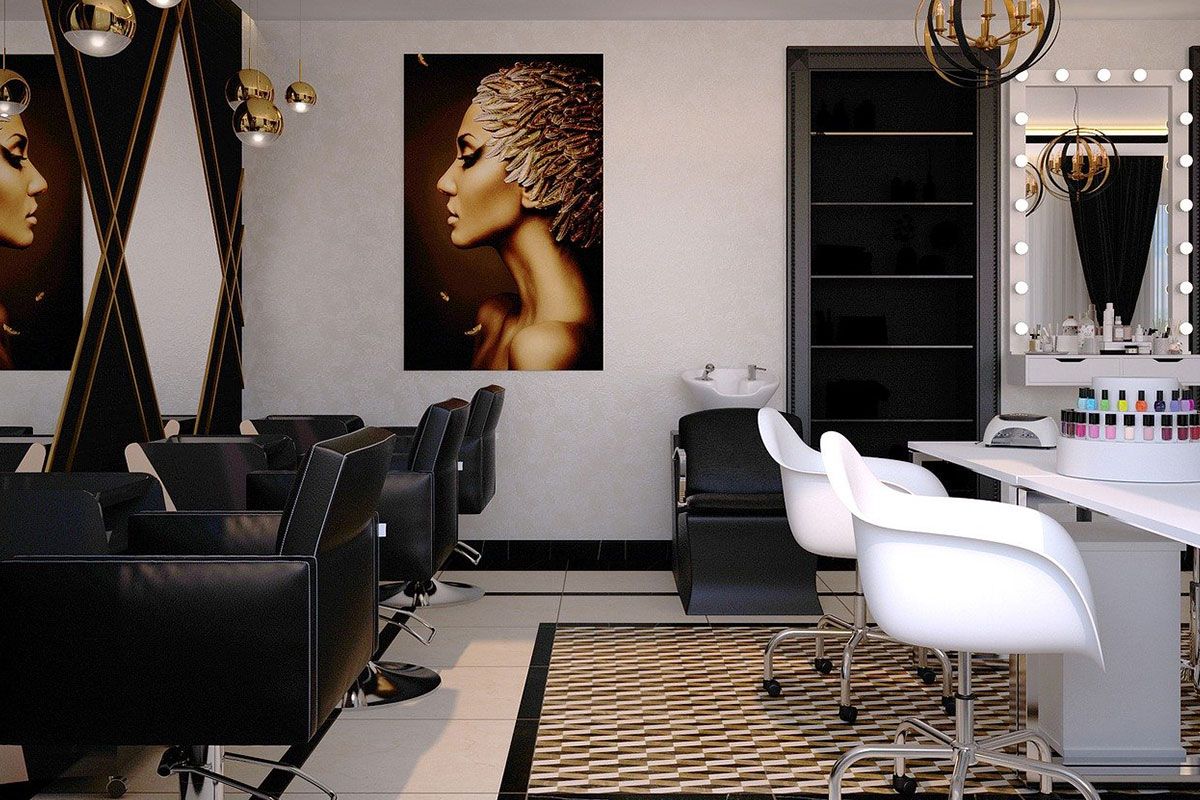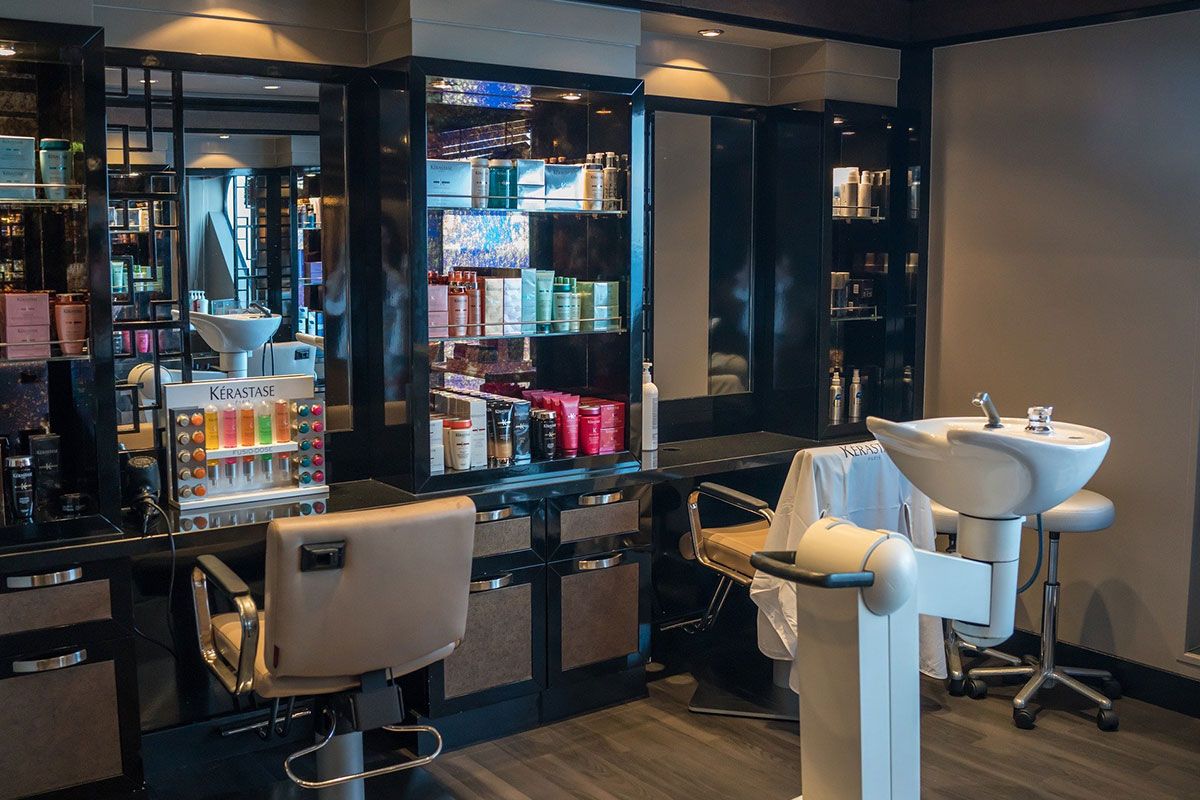 Our Franchise Module
At Zylish Academy, we are dedicated to spreading our passion for beauty education and empowering others to pursue their career dreams. That's why we had introduce our franchise program, offering a unique opportunity for entrepreneurs to join our family and become a part of our mission.
As a Zylish Academy franchise partner, you'll have access to our established brand, comprehensive training programs, and ongoing support. You'll also benefit from our years of experience in the industry and our commitment to staying at the forefront of trends and techniques.
Our franchise program is designed to be flexible, allowing you to choose the level of investment and involvement that's right for you. You can choose to operate a full-time or part-time franchise, and you'll have the option to open a physical location or operate exclusively online.
Our franchisees will receive comprehensive training on our proven business model, marketing strategies, and operations. We'll also provide ongoing support to help you with everything from customer acquisition to financial management.
One of the biggest advantages of our franchise program is the opportunity to tap into a growing market. The beauty industry is booming, and there is a high demand for quality education and training. As a Zylish Academy franchise owner, you'll be able to offer our comprehensive courses and specialized programs to a wide range of clients, including aspiring professionals and beauty enthusiasts.
becoming a part of the Zylish Academy franchise program is a unique opportunity to turn your passion for beauty and education into a successful business venture. With our comprehensive training, ongoing support, and flexible business model, you'll have everything you need to succeed. Join our family today and let's empower others to pursue their career dreams in the beauty industry.